Partners Profile
Girish B. Chokshi, CPA
Girish founded the firm in 1982. He received his accounting and tax training in India during the early seventies where he became a Chartered Accountant. He then worked for the Hartford office of PricewaterhouseCoopers from 1975 through 1978 and qualified as a Certified Public Accountant in 1978. He provides our clients with a wealth of expertise acquired through his years of experience in the areas of tax planning for individuals and small businesses, financial planning, retirement and estate consulting, taxpayer representation involving federal and state tax audits, business loan negotiations and restructurings and general business advisory services.
Girish and his wife Vidya reside in Cromwell.
Affiliations:American Institute of Certified Public Accountants
State of Connecticut Society of Certified Public Accountants
Indian Institute of Chartered Accountants
For more information, please contact Girish Chokshi at girish@chokshicpa.com
Christopher S. Mund, CPA

Christopher has been with the firm since graduating from EasternConnecticutStateUniversity in 1992. His years of tax, auditing and consulting experience position him to meet a broad range of small business owners as well as individual needs. He also has extensive experience with church and religious organization consultations including financial reporting, budgeting, internal record keeping and ordained staff issues.
Other practice issues include manufacturing, agriculture, hospitality and retail.
Christopher resides in Manchester with his wife, Kathryn and their four children, Wyatt, Clara, Eleanor and Laura.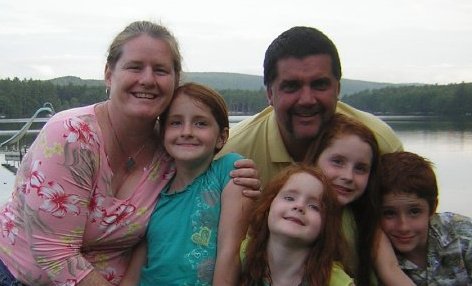 Affiliations:
American Institute of Certified Public Accountants
State of Connecticut Society of Certified Public Accountants
Kingdom Advisors
Association of Certified Fraud Examiners
Tax Section of the American Institute of Certified Public Accountants
Positions:
Connecticut Boxing Hall of Fame; Board of Directors Member / Treasurer
Avery Street Christian Reformed Church; Finance Committee Chair
BSA Troop 123 Manchester; Treasurer / Chaplain
For more information, please contact Christopher S. Mund at chris@chokshicpa.com
James D. Raczkowski, CPA
Jim has acquired more than twenty five years of public accounting experience and has been with the firm since 1995. In addition to guiding closely-held businesses, entrepreneurs and other individuals with business strategy, tax planning and compliance, tax controversy and financial advice he has developed a broad range of experience encompassing the manufacturing, professional service, e-commerce and internet, real estate, technology, hospitality, retail, distribution and non-profit industries. Jim also consults and advises many businesses operating globally, considering foreign expansion and functioning in multi-state jurisdictions.
"I have a passion for my work. If I was not a CPA today, I do not know what I would be doing. The world is dynamic, constantly evolving and requires at times out-of-the-box thinking. I love change and challenges and everyday I ask myself, what can we do differently? How to improve?How can we be more efficient? These are the questions our clients expect us to resolve. Personally there isn't anything more satisfying as a CPA than providing a solution or idea to a client problem, process, issue or situation and knowing they genuinely appreciate your expertise and trust your integrity."
Jim is an avid gardener, traveler and is fond of animals. He resides in Glastonbury with his wife Yi, daughter Joanna and their two cats, Jenny and Buster.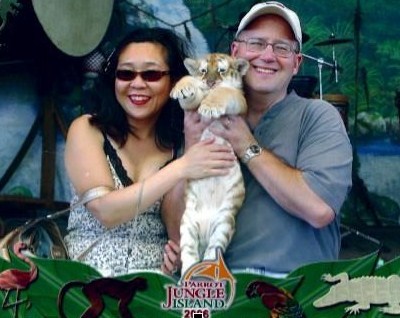 Affiliations:
American Institute of Certified Public Accountants
State of Connecticut Society of Certified Public Accountants
Private Companies Practice Section of the American Institute of Certified Public Accountants
Tax Section of the American Institute of Certified Public Accountants
For more information, please contact James D. Raczkowski at jim@chokshicpa.com